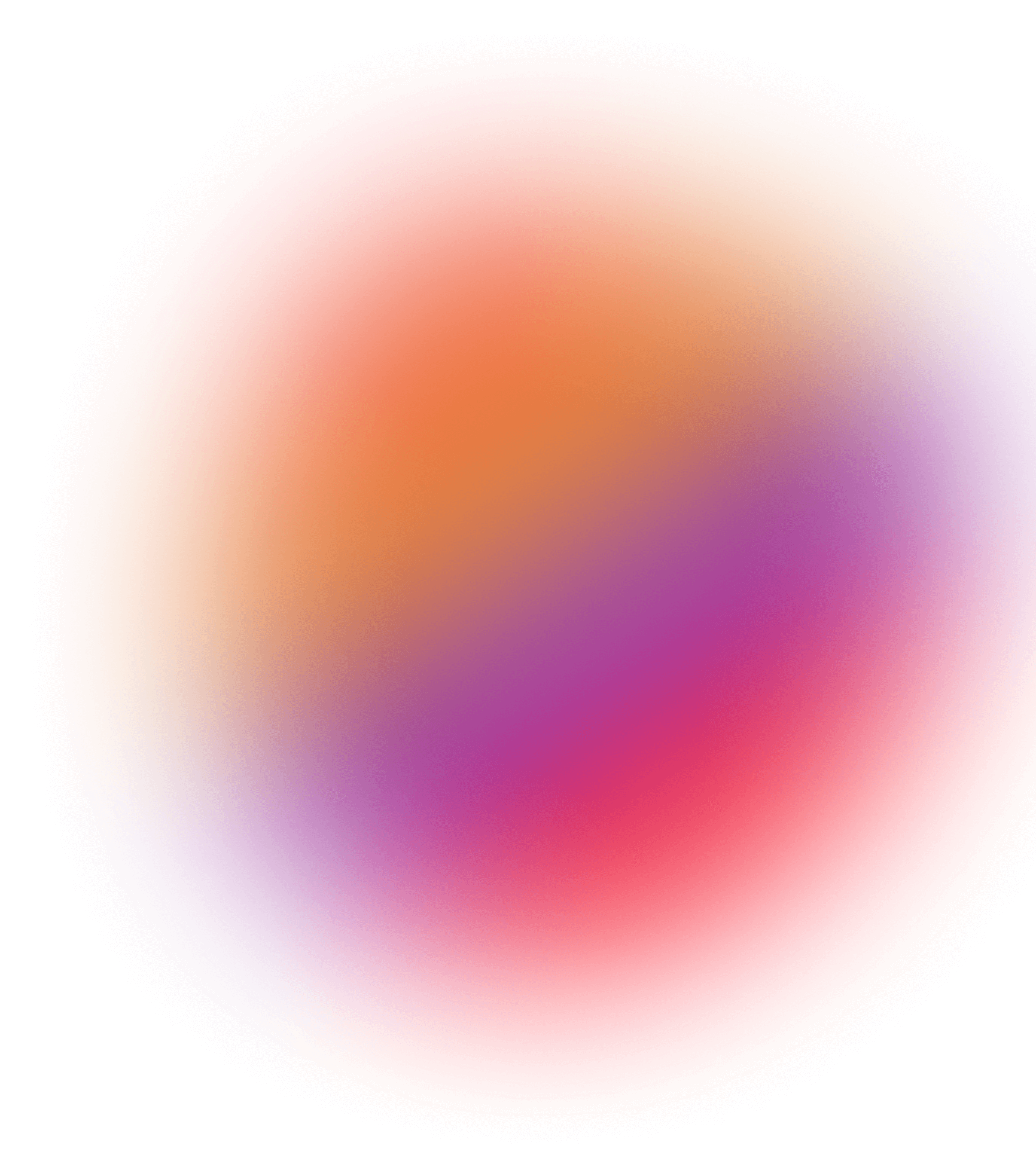 Delight your respondents with real money and loyalty points. That's not all, allow your respondents to exchange their loyalty points for products or services in our loyalty rewards shop
No Card Required . Cancel Anytime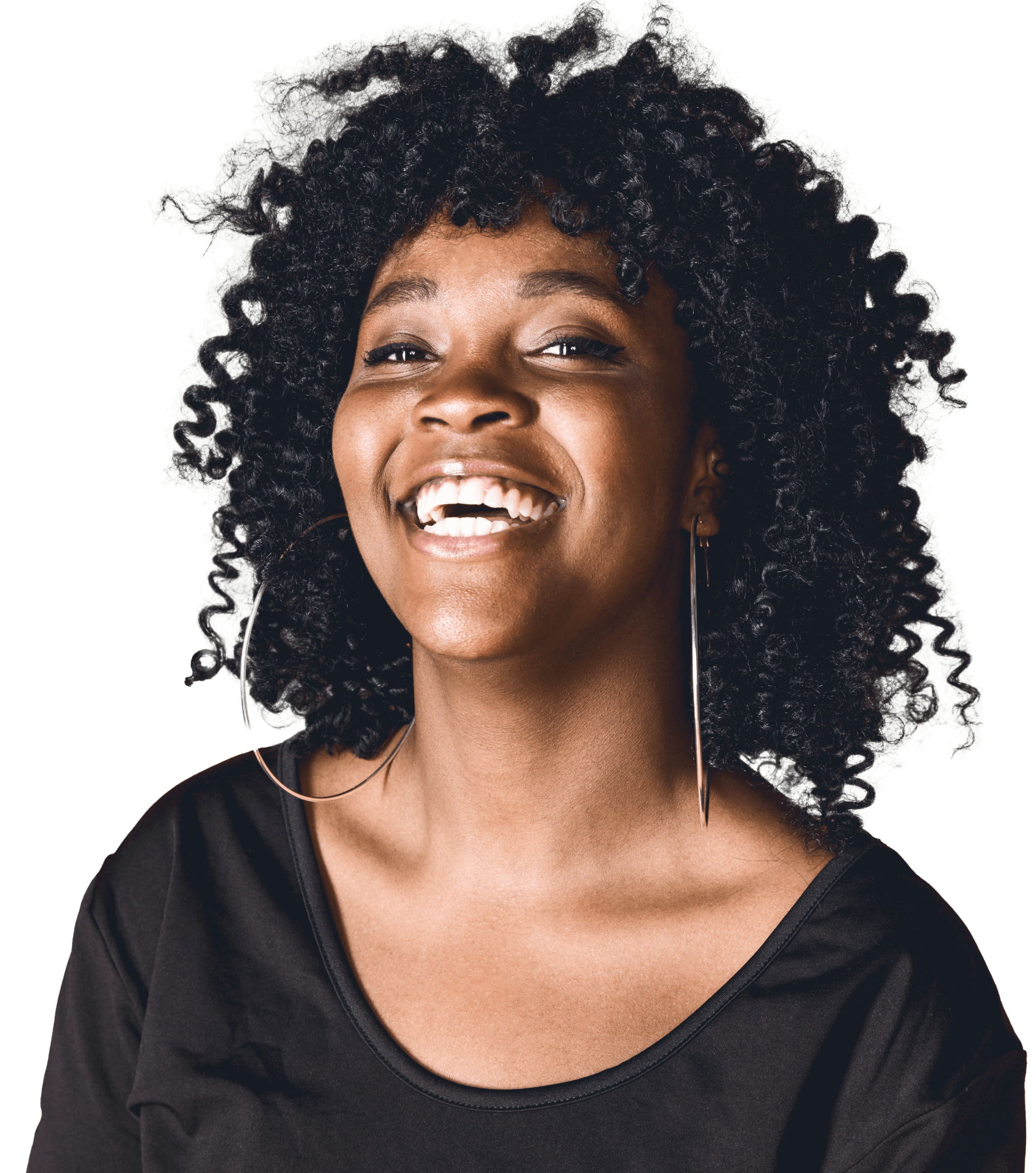 Your own Survey Panel without third parties
Multiple Choice, Checkboxes, Text Field, Textarea, Dropdown, Date & Time, Image Choice, Contact Information, Slider, Matrix/Multiple Choice, Matrix/Rating Scale, Matrix/Dropdowns, Star Rating, Ranking, File Upload, Email, Confirmation Checkbox, Net Promoter Score, among others
Create multiple Survey Panels or collectors with specific people for the same survey and start collecting responses right away. Publish your survey link on your website, and social profiles, or send it via email. If this is not your style, collect responses from our members or use mindtalks.ai ™ non-incentivized One Click Survey Technology
Respondents are paid by surveyors to answer surveys. The respondents also may collect loyalty points for answering some special surveys. The loyalty points can be spent by respondents in our Loyalty Shop. Items in the loyalty shop are posted by surveyors
Our blessed clients said about their experience
"We were blown away when we saw Mixland. The combination of social, email, knowledge base, mobile, ets."
"Mixlandhas helped us become much more efficient. Provided consistency in messaging too. It's not a lot of voices."
"Mixland is a very friendly tool. As it sits inside Gmail, it doesn't give you an alien feel. Complexities of a ticketing."
"We test and compare the best support management software for collaborating with a team, hitting deadlines."
"Support desk is the skimping on core features. It's strong at enabling with collaboration on visual materials."
"Support to be a team's best option for project management, but when all the stars align, it's a powerful tool."
mindtalks.ai ™ have sent more than 50 million surveys around the world to different audiences, in different languages.
Whether you need to build a Survey Panel through mindtalks.ai ™, or use your existing Survey Panel, we are ready to help
Sign Up as Respondent or Surveyor